Chiropractic Health & Wellness Center
A Father/Daughter family practice
Arizzi Chiropractic was founded by Dr. Peter Arizzi in 1987. He was joined by his daughter Dr. Laurie Arizzi in 2002 and together they formed Arizzi Chiropractic Health & Wellness Center LLC. We use the Activator Method of Chiropractic which sets us apart because it allows us to provide the most gentle and effective spinal and extra spinal adjustments and track your progress from one visit to the next.
The facility provides a number of services. It is our goal to help you get out of pain as fast as possible, get you back to doing the things you love and help you achieve your health and wellness goals. We do this by using time tested treatments and modalities and the most up to date state of the art technologies.
We pride ourselves on making you our focus and providing ample time to discuss and address your specific needs and customize your treatment plan.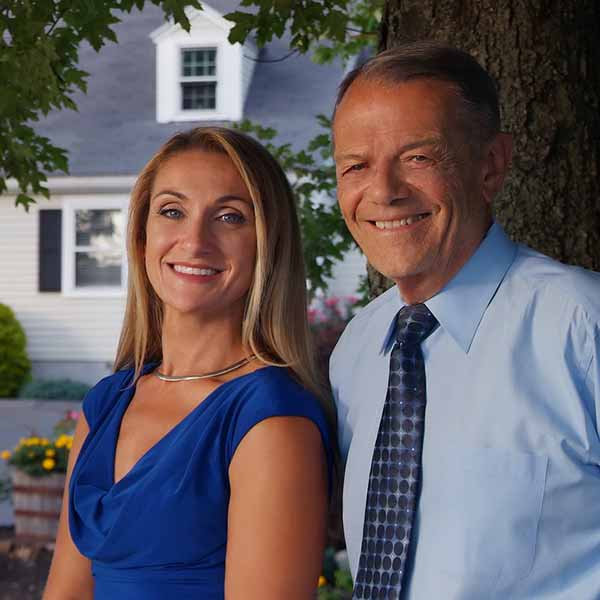 We are a family owned and operated business and when you enter our doors we want you to feel like you are part of our family. We believe in caring for our patients in the same way that we would care for our own families.
Growing up my father always told me that there is no such thing as perfection but there is such a thing as excellence. A job worth doing is a job worth doing to the best of your ability. I have always held that concept near and dear to my heart. " At Arizzi Chiropractic Health & Wellness Center we believe in EXCELLENCE and bringing our A game everyday!